You are here
How C2E Works
Conserve2EnhanceTM (C2E) connects voluntary water conservation to community action by linking participant donations, based on water savings, to funding for local environmental enhancement projects.  For the first time your efforts to use less water can result in direct benefits for your community!  By creating a C2E account on this webpage you gain access to the free C2E Water Use DashboardTM (pictured below).  This online tool allows you to enter water use data for your home or business, track your water use over time, learn about where you have the most potential to save, and put your water savings to work to support enhancement projects!  Here's how it works: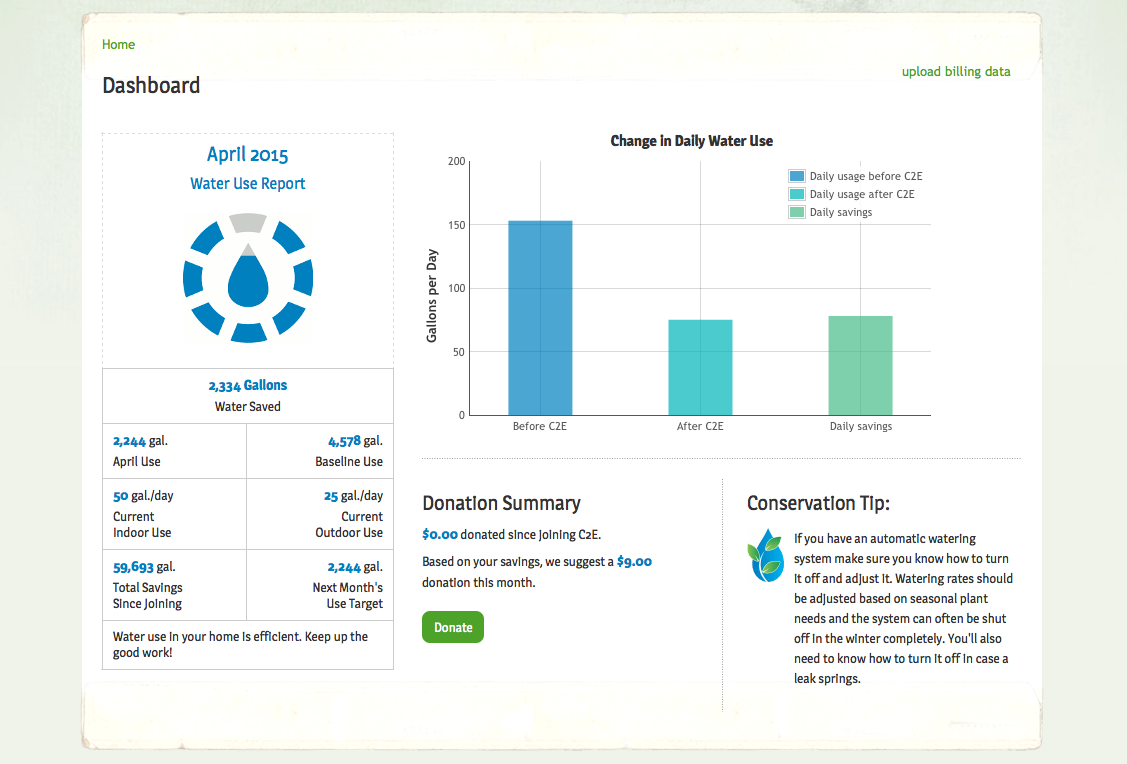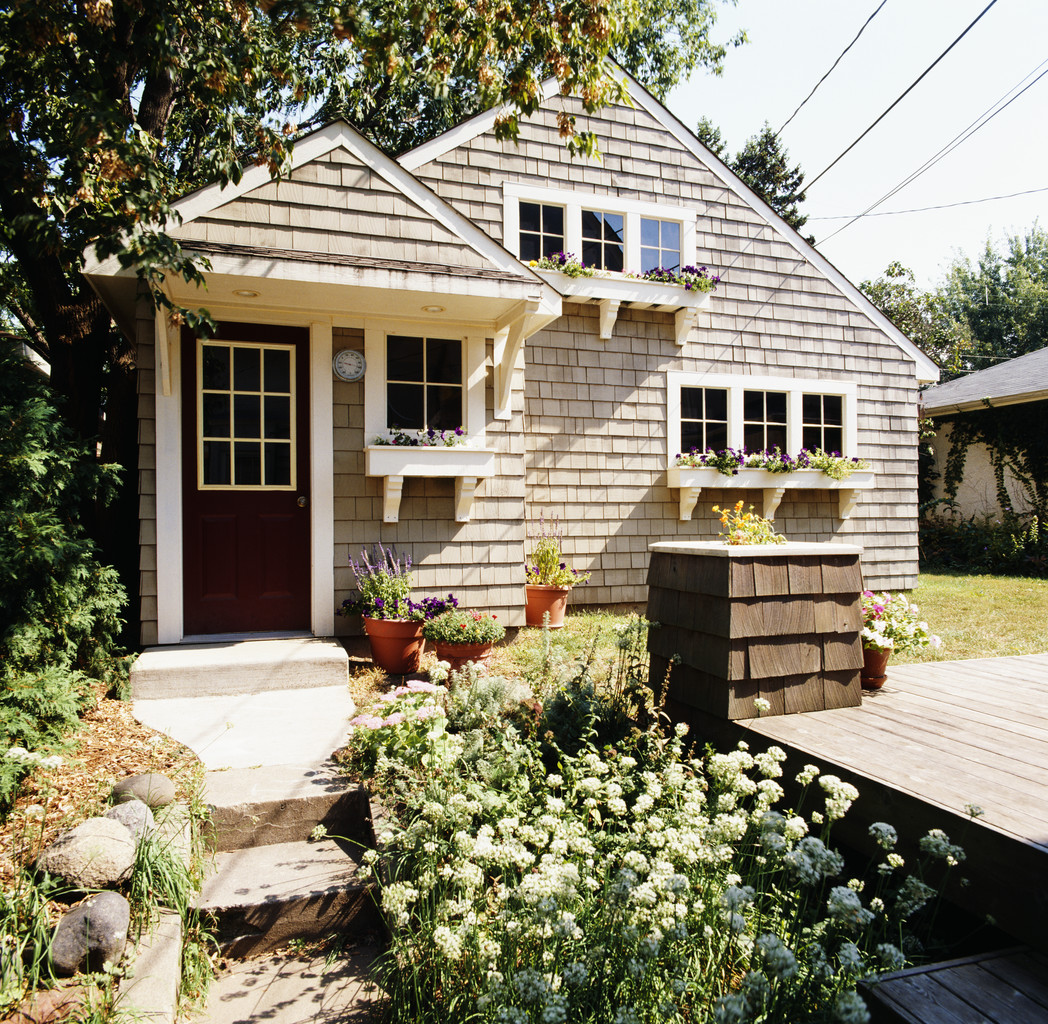 At Your Home: Families participating in C2E learn about simple water-saving actions and save both water and money.  Families also benefit from the projects implemented in their area and from the enhancement of the natural environment.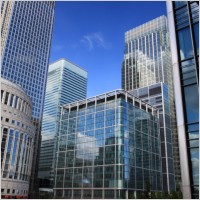 Businesses:  Businesses participating in C2E give back to their community by implementing changes that are both business smart and water smart. Join a growing network of regional businesses that promote awareness about our most precious resource — water.  View a brochure on what benefits C2E can bring to your business here.